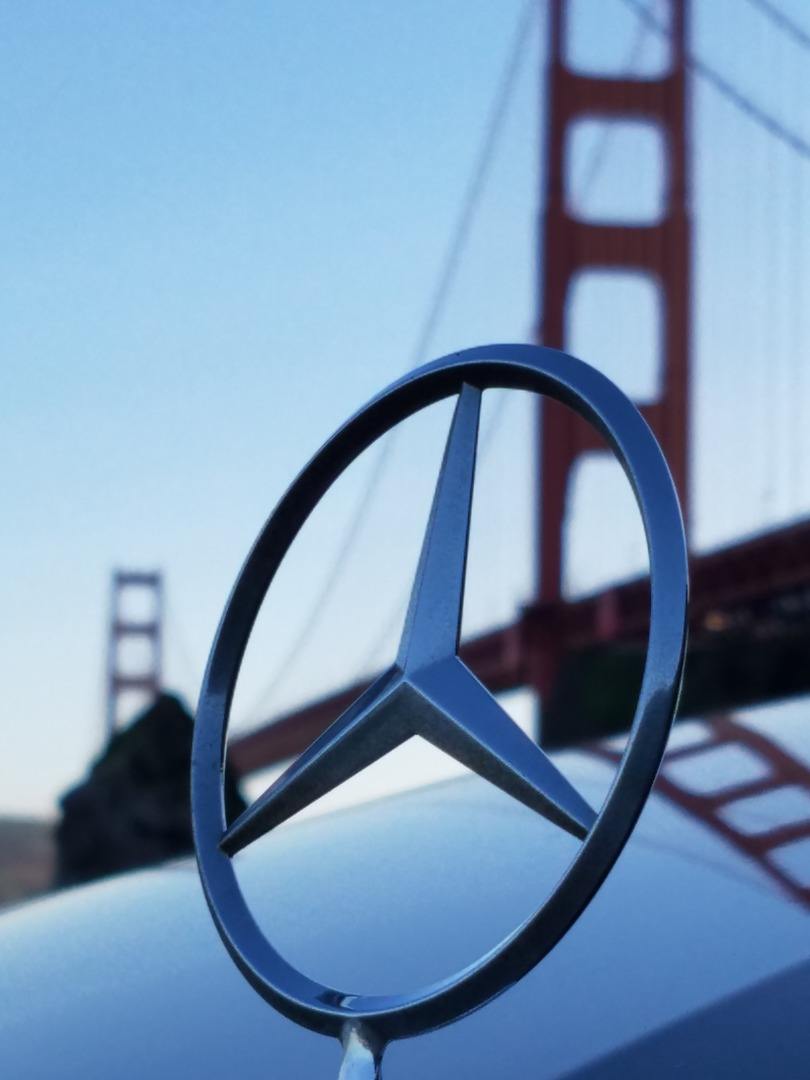 Pick Up:
Service between midnight and 6 A.M. may incur addition charges. We offer courtesy wait time of 15 minutes on transfers and 1 hour for airport arrivals. Time beyond those perimeters may incur additional charges.
Cancellations:
If you need to cancel your reservation, please contact us at least *12 hours* in advance to cancel. If you do not contact us by the cancellation deadline, you will be charged the full reservation fee.
No-Shows:
If you fail to show at the designated time and place agreed to in your reservation, we will attempt to contact you using the information you provided when you booked the reservation. If we cannot reach you, the reservation will be treated as a late cancellation, and you will be charged the full reservation fee.
Stops, Transfers, and Waiting:
When you book a reservation, the price quoted will be for direct transport from your pickup location to your destination. Please advise us of additional stops at the time of booking. Unplanned stops will be subject to an additional fee of $25 each. If, at the time of your trip, you keep our chauffeur waiting longer than 20 minutes, we will charge an additional wait time of $25.00 per half hour.
Clients and Luggage:
When you book your reservation, please consider the number of passengers and pieces of luggage (including golf bags) in your party and advise us so we may provide the appropriate vehicle.
Vehicle Capacities:
Luxury sedans: 2 passengers, 2 standard-size suitcases and 2 carry-on
bags (no more than 45 total inches in all dimensions, l + w + h)
MKT : 4 passengers, 4 suitcases, 2 carry-ons
SUV : 7 passengers 6 suitcases; 4 carry-ons
Please note: for estimating luggage capacity, we do not allow luggage in the interior, both for your safety and to preserve the interior against wear and tear. Exceptions will be made only for small, soft carry-on bags.
Smoking:
All Fyrfly transportation vehicles are nonsmoking.
Pets:
Pets are welcome in all Fyrfly transportation vehicles. Please advise us at the time of booking.
Child seats:
Fyrfly transportation will provide child seats for all ages, but our insurance policy will not allow our chauffeurs to SECURE the seat in the vehicles or BUCKLE the child in the seat. This is the responsibility of the parent or guardian.